meet your new in-house PROJECt MANAGEMENT team
GIVING YOU THE FREEDOM TO CREATE

We are on your team.
Our virtual and onsite team of freelancers provide an agile, flexible solution for your business. Our mission is to free your time so that you can do The work you love.
Our digital content production focuses on SEO and keyword research to optimise your content, create a killer creative campaign to draw eyes to your brand, and then promote your content to authority sites who can share it. We believe in collaboration and creativity to achieve business success.
Our talented web designers work with you to create an online presence that communicates your key messages, represents your brand and sells your products. Our websites are all produced for mobile and we are also on hand to support you with maintaining your website post design.
Watch your business thrive as you focus on growing your business while we handle the admin and project management. Our remote support team can transform your business by setting up and running systems, managing social media, PR & marketing campaigns, and fulfilling secretarial and customer service roles.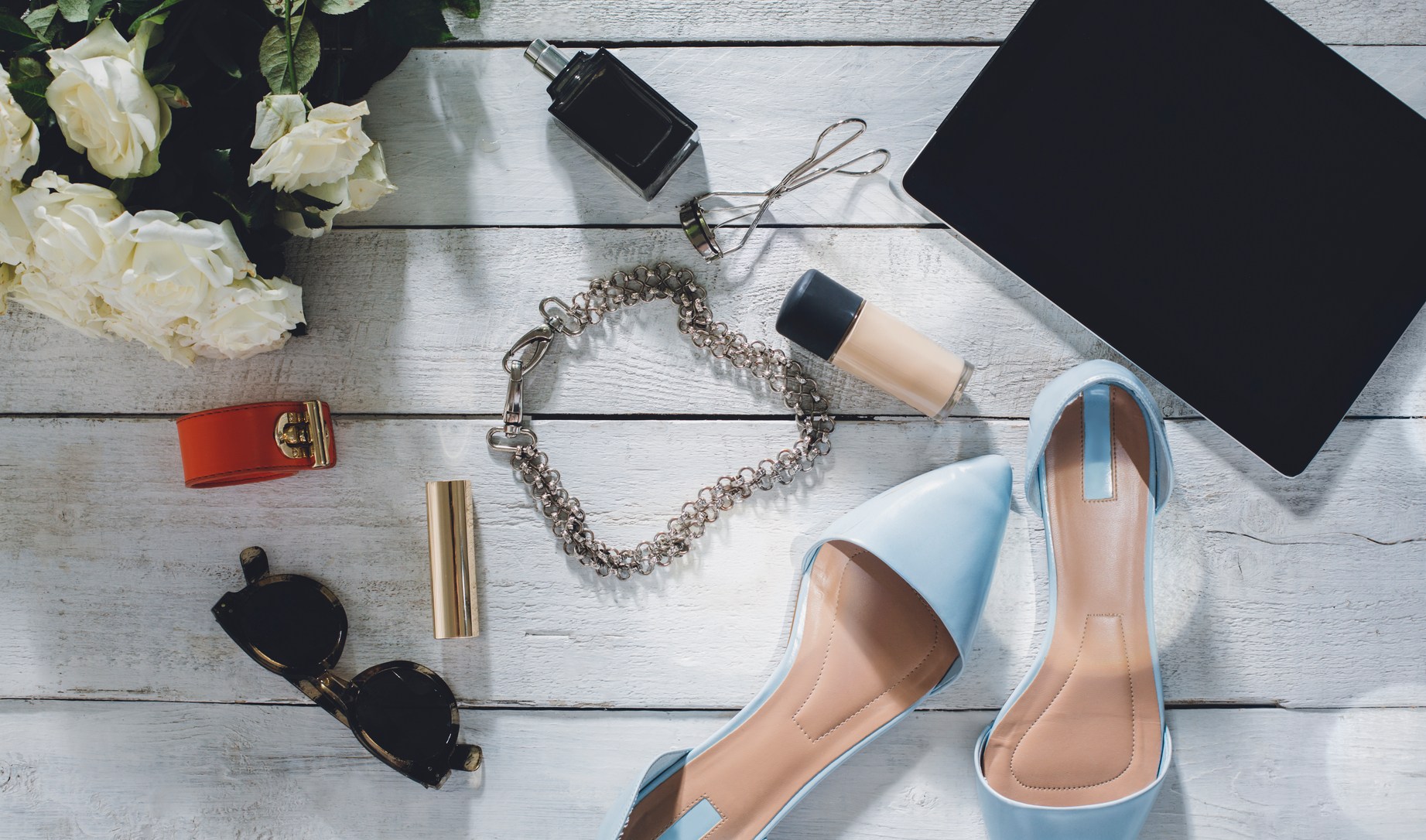 CLIENT: BLUEGLASS CONTENT MARKETING AGENCY
CLIENT:
LONDON BUSINESS SCHOOL
THE BRIEF: EVENT & PROJECT MANAGEMENT
The Moderna work with London Business School to deliver high-level, multiple day Executive Education conferences around the world for corporate companies and senior level executives. Our most recent project took place in San Francisco / Silicon Valley over a week in February 2018 to discuss innovation and entrepreneurship for a world-renowned French automobile company.
 
THE BRIEF: BUSINESS & OPERATIONS MANAGEMENT
The Moderna work with start-up brand, AMP Jewellery to take care of the day-to-day business operations, provide admin assistance, manage design projects and provide overall business support to the founder.
Ready to Get Started?
We are here to support you and your business through EVERY STEP from the beginning and beyond.
Let us help you with straightforward, affordable business support. Ready to get started?